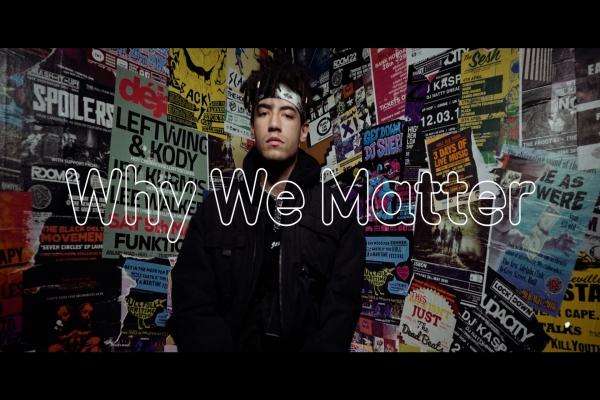 A snapshot into identity, style, and personal experiences.
Why We Matter has been inspired by what it is like to live in Hull and being a young person of colour in a predominantly white populated city and how it has evolved and adapted over the years.
Why We Matter is curated by the Racial Equality Youth Collective at The Warren Youth Project, a group of young people aged between 16-25.