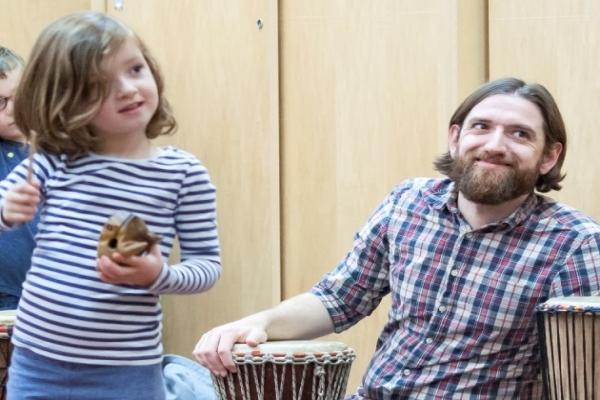 Relaxed creative group for children and young people
Come along to this relaxed creative group for children and young people. Taking place in The Studio at Ferens Art Gallery, Flourish is designed with and for disabled and neurodivergent people
Flourish with Ferens is a monthly session for children and young people. It takes place in The Studio at Ferens Art Gallery once a month (on a Saturday).
Flourish started in April 2023, following successful pilots of Disability and Neurodivergent Friendly programming for children and young people at the gallery.
We organise Flourish with and for disabled and neurodivergent people. The group has a positive, creative and relaxed atmosphere. And we limit bookings to make sure all sessions are quiet and relaxed.
Session themes alternate between art and music. So far we've had drumming, painting, collage, songwriting and printing.
This event is on the following days
Saturday 15 July
Saturday 12 August
Saturday 30 September
Saturday 14 October
Saturday 18 November
Saturday 16 December
For directions, access and more, visit Ferens Art Gallery > Plan your visit.