From local history to global treasure, take a walk through the ages in Hull's Old Town
There's so much history to get your hands on in our museum.
Uncover the Story of Hull. See what life was like in Victorian times. And come face to face with a 2,600-year-old mummy! Where else can you hop from locally-made textiles to King Tutankhamun's treasures?
Find us in the old Grammar School where Hull's famous abolitionist William Wilberforce once studied.
The history of our museum
At over 300 years old, our building has many stories to tell!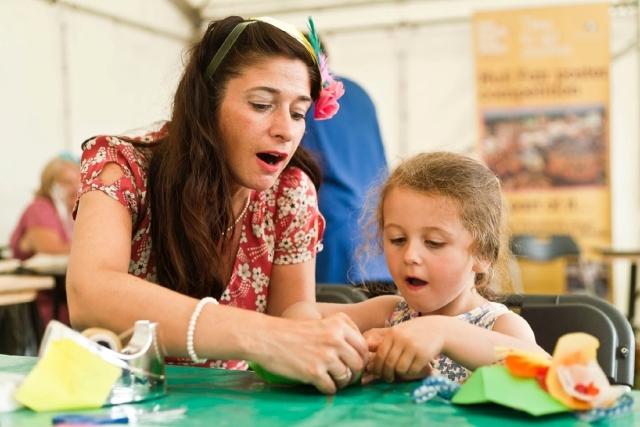 Support us
Like what we do? There are plenty of ways you can support your local museums and help bring world-class cultural experiences to Hull for years to come.
Find out how you can support us