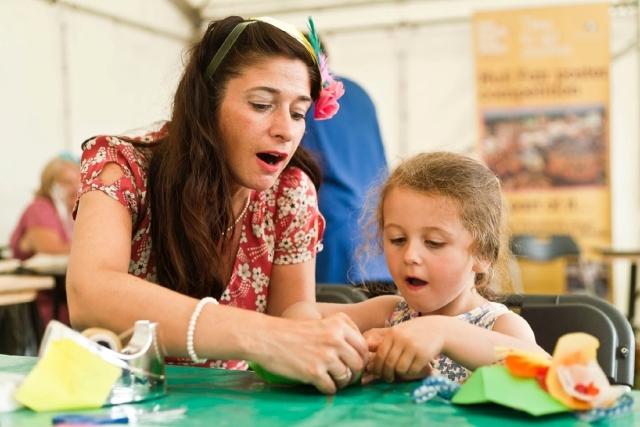 Support us
Like what we do? There are plenty of ways you can support your local museums and help bring world-class cultural experiences to Hull for years to come.
Find out how you can support us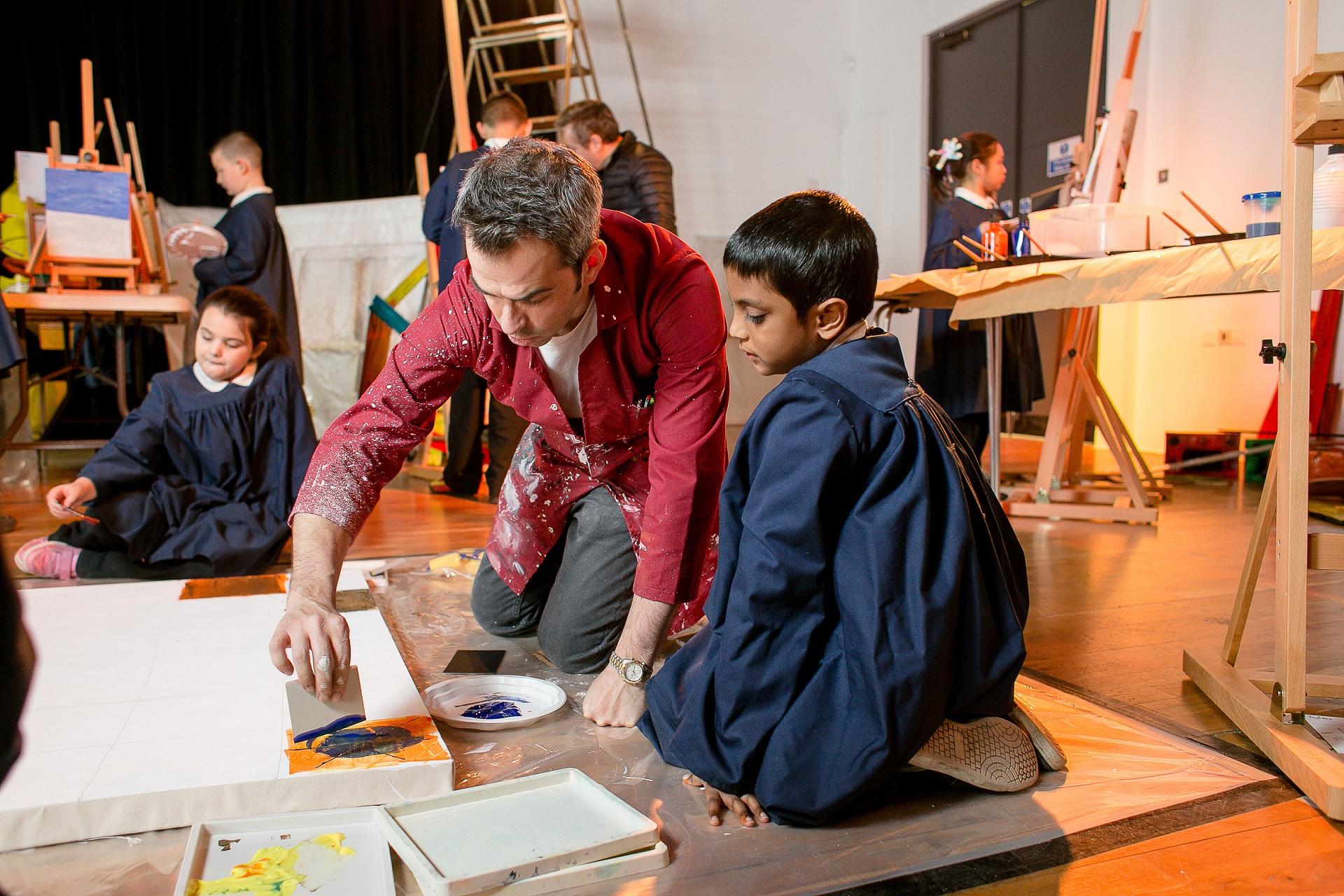 Donate to Hull Museums
Help us deliver free activities for disadvantaged children and young people in Hull. Your support could fund the spark that ignites a lifelong passion for culture and heritage.
Make a donation