Access a world of art, heritage and wonder
We're proud to support and inspire Hull's young minds through our specially-tailored school memberships.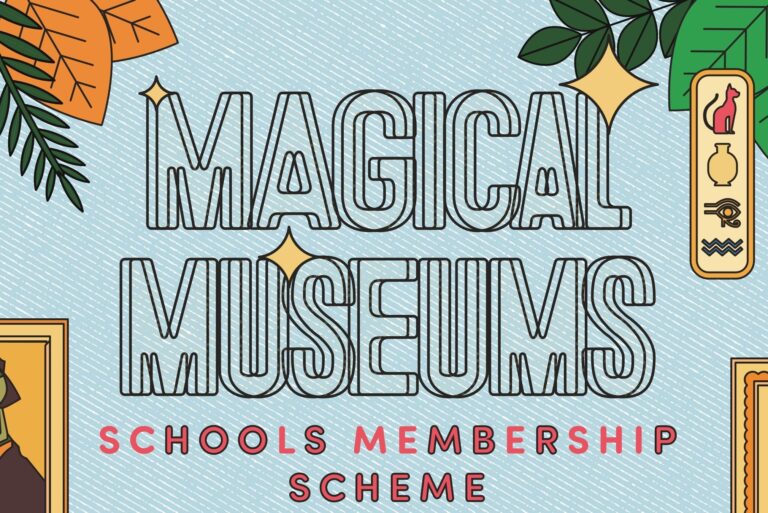 Magical Museums
Discover cultural learning opportunities right on your doorstep
Spark your school's imagination with Magical Museums – a membership designed to help local schools get the most out of our museums and gallery.
We offer lots of ways to inspire and engage your students, from immersive, museum-based experiences to in-class curation and creation!
Membership includes free or discounted access to Experience Days, online resources, special projects and our in-school outreach offer – Museum in a Box. You'll also be able to make the most of CPD days and planning support for your staff.
Already a member? Click here to access your Magical Museums digital area
Not yet a member? Get in touch to sign up or find out more: School.Membership@hcandl.co.uk
Download the Magical Museums Brochure for 2022/23 (PDF, 1.78mb)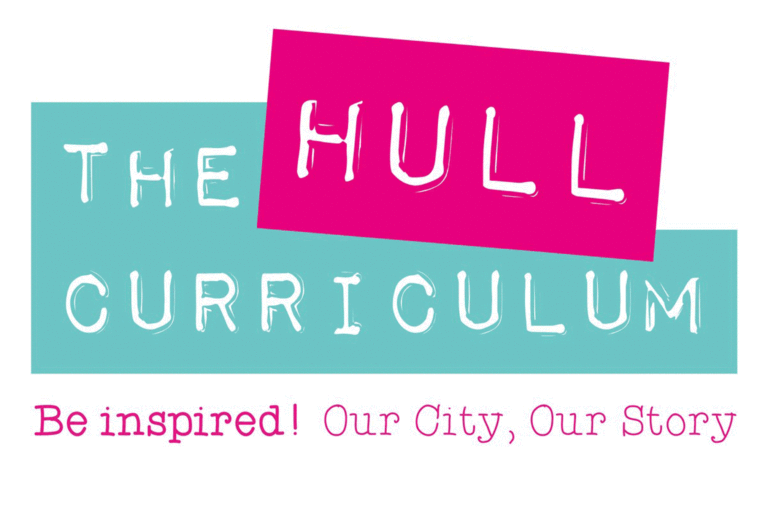 Hull Curriculum
Begin an epic journey from your classroom
Explore our famous city through stories of adventure, excitement and exploration going back hundreds of years. And discover what makes Hull the great city it is today!
With the Hull Curriculum, you can teach all periods of history through the lens of Hull's incredible people, places and events. As well as help children build a sense of local pride and personal aspiration.
Membership includes access to an online platform of resources, in-person workshops and creative projects, a pop-up exhibition kit for your classroom, and an annual shared celebration here in Hull's Museum Quarter.
Already a member? Click here to access your Hull Curriculum digital platform.
Not yet a member? Get in touch to sign up or find out more: School.Membership@hcandl.co.uk
Download the Hull Curriculum Brochure for 2022/23 (PDF, 1.61mb)
Tudor Experience and Parkland Tour at Burton Constable Hall (members only)
Step back in time to the age of the Tudors and discover what daily life was like through the eyes of Burton Constable Hall's former resident, Lady Margaret Constable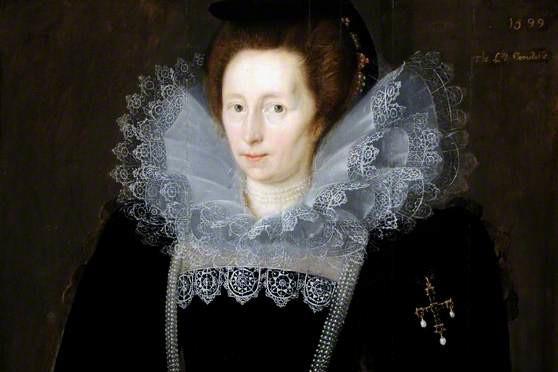 Christmas Past Experience (members only)
It's Christmas Eve and all the family are out at a Christmas party. Children will help Mrs Miggins, our Victorian housekeeper, as she prepares the house for Christmas Day