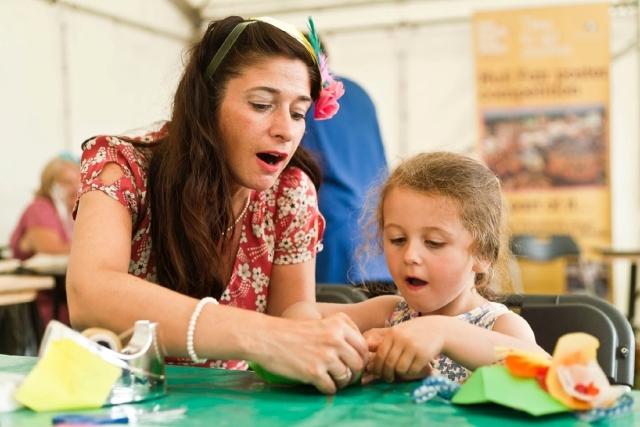 Support us
Like what we do? There are plenty of ways you can support your local museums and help bring world-class cultural experiences to Hull for years to come.
Find out how you can support us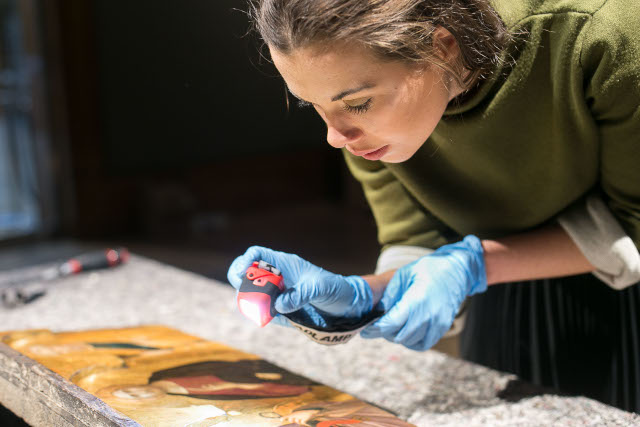 Make a donation
Help us tell the unique story of Hull and its heritage. Your generous support could help save and interpret significant museum artefacts. With your support we can fund new acquisitions and undertake critical conservation work. As well as increase access.
Donate now