Art and Environmental Change season
Friday 20 October 2023 – Sunday 28 January 2024
This season we explore how art can evidence environmental change over the centuries, with a focus on our flooded histories and underwater futures.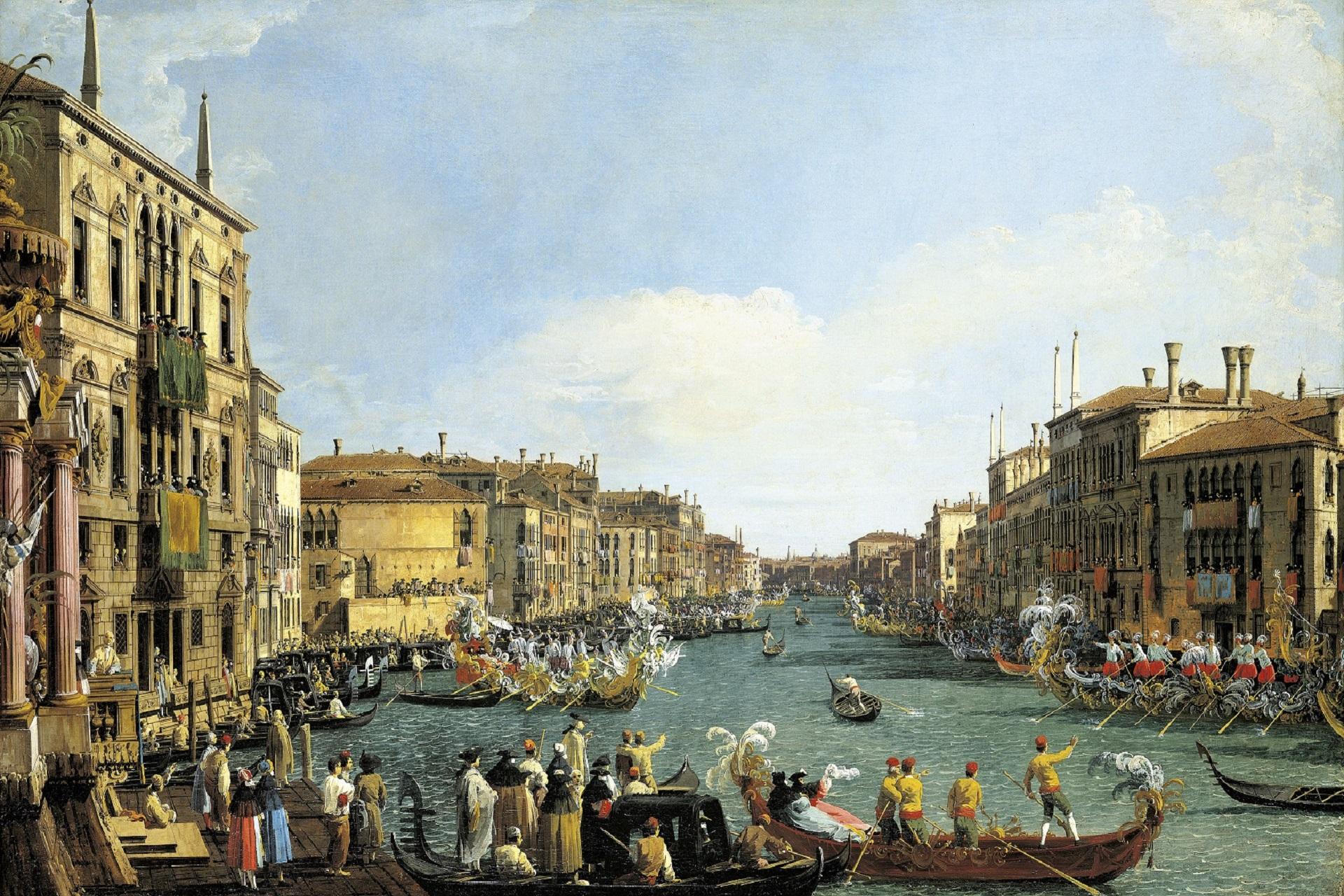 This exhibition shows two works by the world-renowned Italian artist Canaletto.
From the Royal Collection and the Ferens' own collection, these works show Venice's Grand Canal in all its splendour. Created 10 years apart, when seen together they show the development of an artist's technique and reveal much about Venetian life in the 1700s.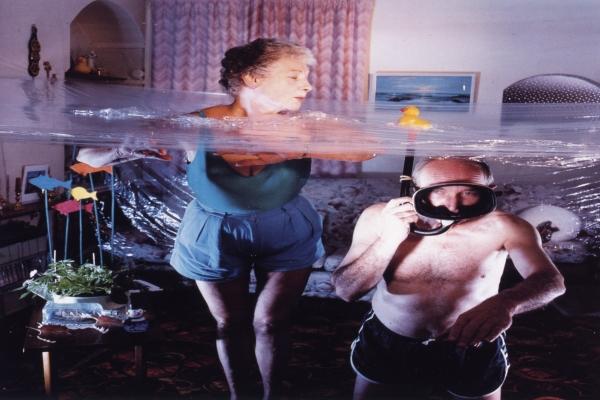 Drawing on the Ferens' important maritime art collection, this exhibition explores the effects of environmental change over the centuries.
This exhibition explores Hull and East Riding's relationship with the sea and highlights 800 years of flooding in a region that exists below sea level at high tide. Themes will explore maritime work and leisure, the move from sailing to steam, exploration and Empire, wrecks, and whaling. The Ferens' collection will be reimagined as if underwater, raising issues around Hull's risky future and hopes of defence against the rising tides.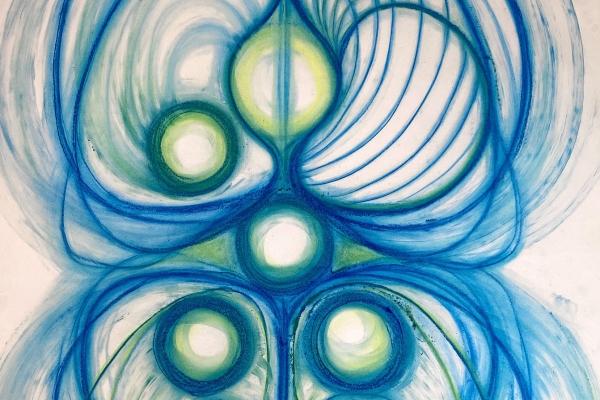 The Flood experience, through the eyes of regional artists
Inspired by Hull's maritime legacy and its history of flooding, this exhibition is made up of newly commissioned artworks, from Future Ferens members, and works by local artists. The exhibition reflects on the power of art in demonstrating personal reactions to local environmental disaster, and the role that art can play in shaping our vision for the future. The exhibition will create a space for visitors to reflect, explore and respond to such impactful environmental events.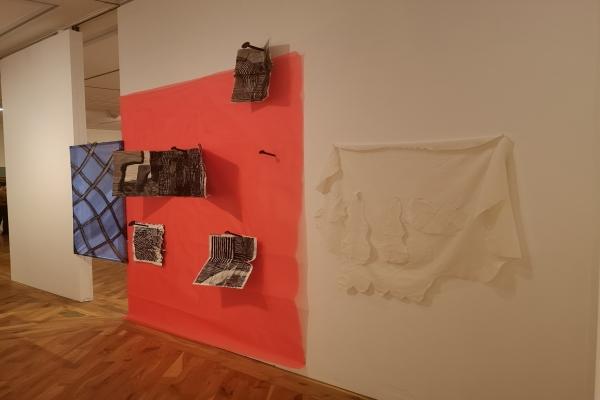 The Ferens' latest Artist in Residence, Anna Brass, has created an exciting new body of work in response to this seasons Art and Environmental Change programme.
Hinterland is a response to two Canaletto paintings of the Grand Canal; one in the Ferens collection, and one on loan from the Royal Collection Trust.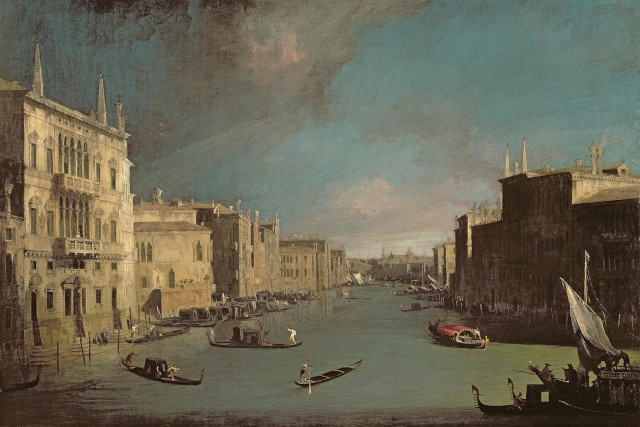 Thursday 18 January 2024, 2pm
Join Claire Longrigg, Exhibitions Officer who will give an introduction to the current Canaletto exhibition.