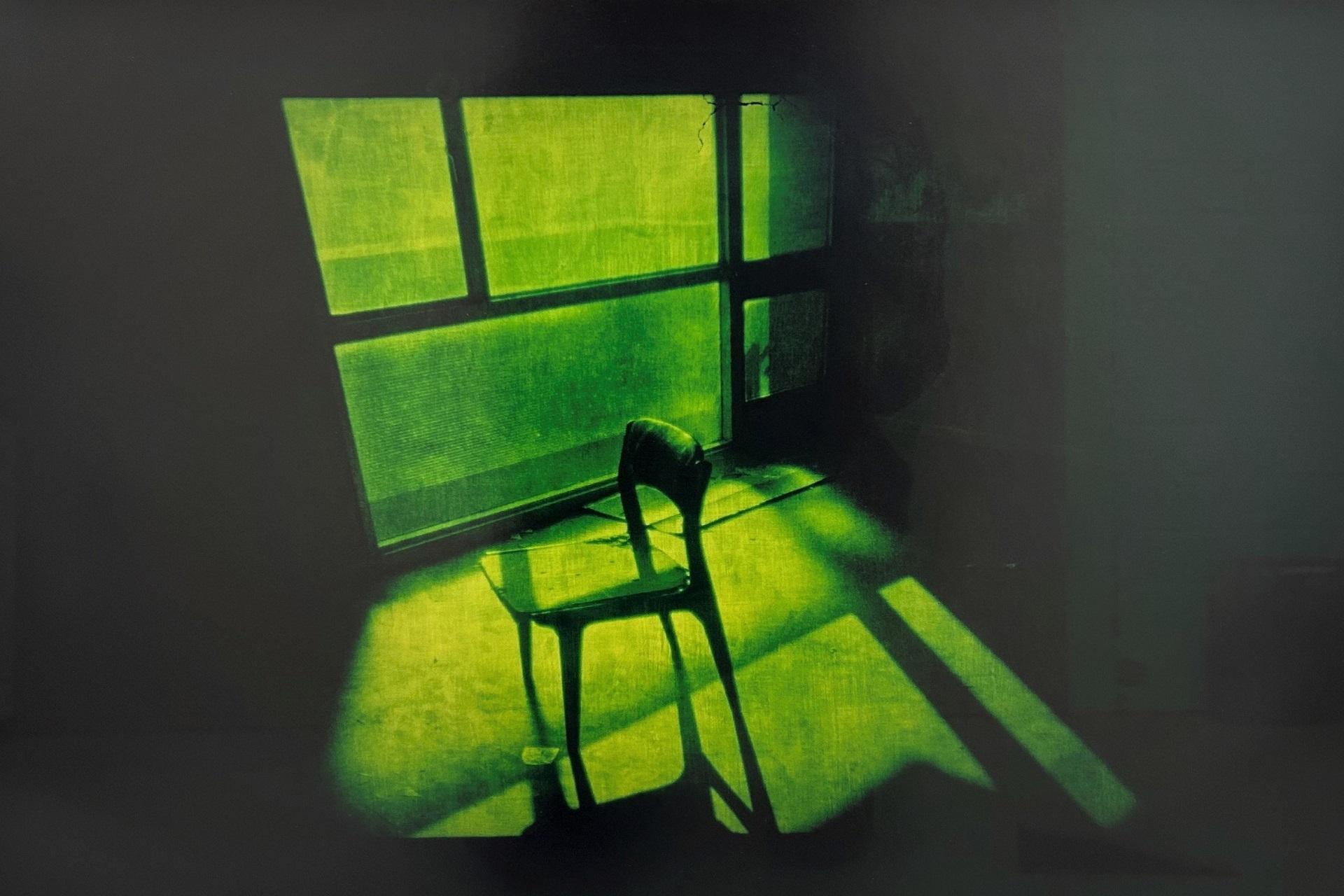 Images of Hull from artist Andy Lock have been acquired by the Ferens Art Gallery, and will go on display to celebrate their 20th anniversary.
The eight photographs, taken in 2003, are part of the Orchard Park series which captured the abandoned Vernon House tower block on Orchard Park before it was demolished.
Kerri Offord, curator of Ferens Art Gallery said: "Ferens Art Gallery is thrilled to have acquired eight works of a local landmark by artist Andy Lock.
"It's fantastic that the Ferens is able to show works that represent a memorable part of Hull's recent history and Andy's work shows Orchard Park in a beautifully atmospheric and poignant way."
The acquisition and display of the Orchard Park series has been made possible by the generosity of the Friends of Ferens Art Gallery.
Andy said: "The Orchard Park images have been exhibited in many galleries around the world, but this is the first time they have been seen publicly in the city where they were made.
"I'm delighted that the Ferens' decision to acquire the work means that it will not only finally be exhibited in Hull, but that it will also have a permanent home as part of such a wonderful collection and at the heart of a city that has had a lasting influence on my own development as an artist."
Andy worked and studied in Hull for over 15 years, with many of her pictures capturing the post-war, everyday architecture of the city.
For the Orchard Park series, she took photographs in every apartment in Vernon House on all 22 storeys.
The resultant images show seemingly empty rooms, with abandoned furniture and a few abandoned belongings, left behind by the former residents that once called the block their home.
Her striking photographs are a result of an experiment with light.
Colour photographs were projected in the dark on boards painted in phosphorescent paint (similar to bright safety board paint).
These images then faded away within an hour.
During that time they were re-photographed.
This process caused the unusual green hue in all the photographs.
This display, which includes a newly commissioned artist interview, will open from Saturday 8 July.